Our Story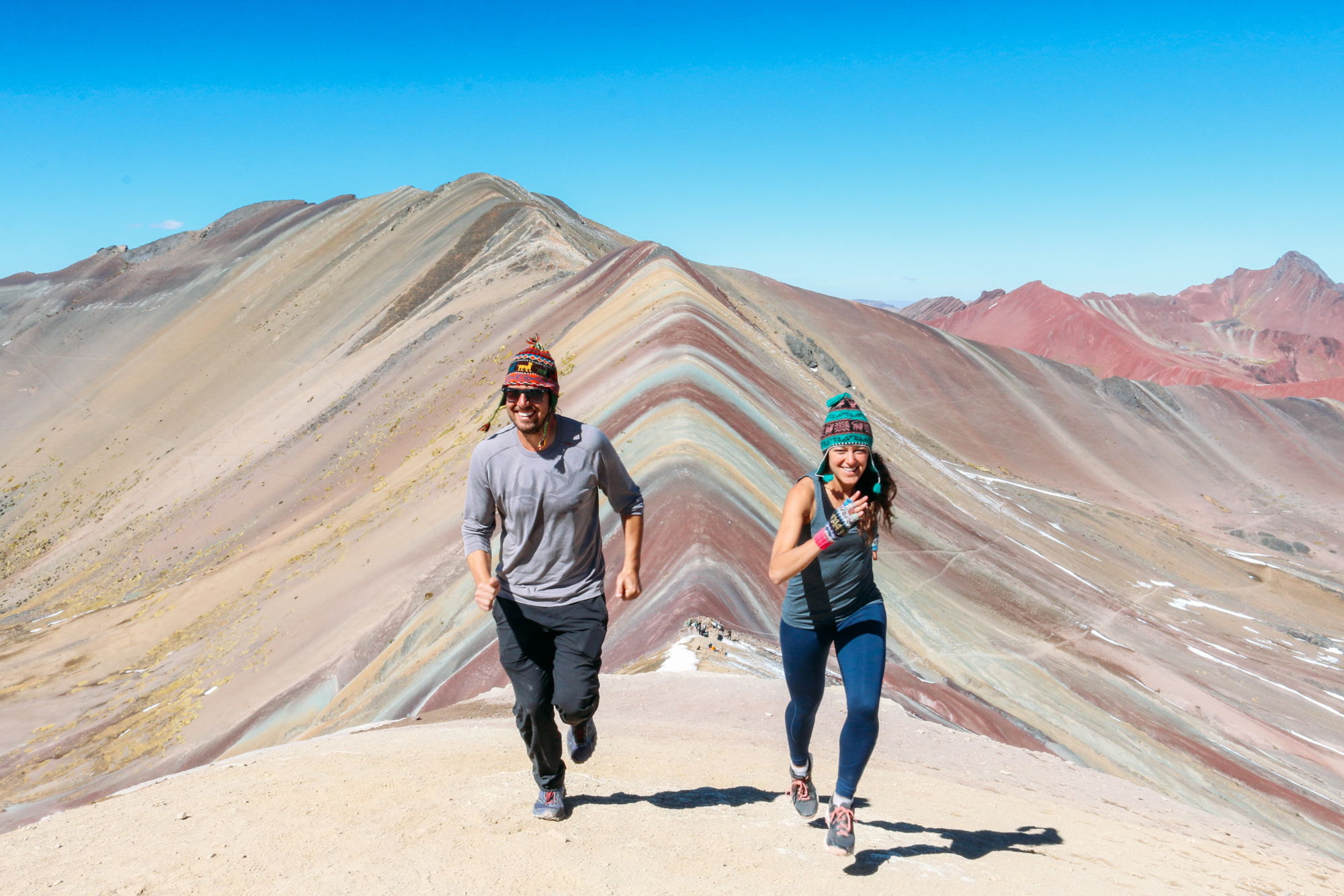 "My turning point and call to  action was when I was at the  Olympic Trials taking care of  some of my athletes.  One  athlete in particular picked up  a  sports drink from the elite  athlete hospitality center and shouted with disgust, "The first ingredient is high fructose corn syrup!" and proceeded to put it back.  How could companies feel good about providing athletes with ingredients like corn syrup, artificial colors, and other artificial ingredients that will detract from their health as they are pushing themselves to be the fittest they can possibly be?  You have to be the healthiest version of yourself in order to be the fittest version of yourself.  Instead of complaining about it, I decided to do something about it.  That is why I created The Human Nutrition Project.  I want The Human Nutrition Project to be a platform where athletes can go to get the best products on the market, learn about how to stay healthy while getting fit, and offer resources for athletes to investigate their health and make sure they are staying on track.  Being fit does not equal being healthy. You need to invest in your health as much as you are investing in your fitness.  This is crucial in reaching your highest fitness potential and extending longevity in the sport."
-Dr. Noah Moos
"I was a 3 x All-American, Olympic Trials Qu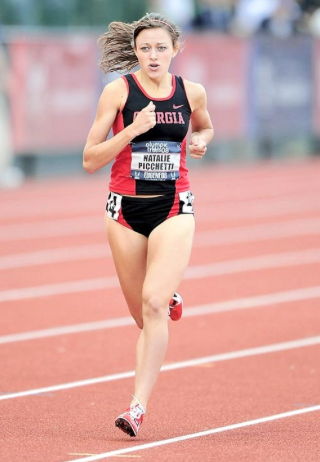 alifier, and SEC Champion in Track when I got really sick in college.  My performances suffered and running became so hard I could barely hit times I ran as a high schooler.  After being bounced around to different doctors for years with no answers, I took it into my own hands to understand what it truly means to be healthy.  I met my husband who taught me about other ways to investigate health and my whole life changed because I finally got some answers.  It became my passion to explore complicated health issues and help athletes who's performances are falling off without good reason.  I went on to pursue my Masters in Human Nutrition and Functional Medicine and have been working with athletes since.  Athletes slip though the cracks in our current health care model because they are being compared to the average american, when they need to be treated like a special population.  Athletes have different needs for their specific biochemistry.  It is this biochemistry that I found my passion and my mission is to help others understand what they need to do to find and maintain optimum health while pushing their body to the limit."
~Natalie Picchetti-Moos